These machines are used to insert the Internal Fin into a Welded Tube usually used in CAC Coolers.
This is a semi-auto machine whereas the operator places a fin to be inserted on the table, and initiates the cycle start actuating the machine to compress and insert the fin into the tube.
These machines are ideal for someone getting into CAC type coolers where an internal fin is needed for added performance of the cooler.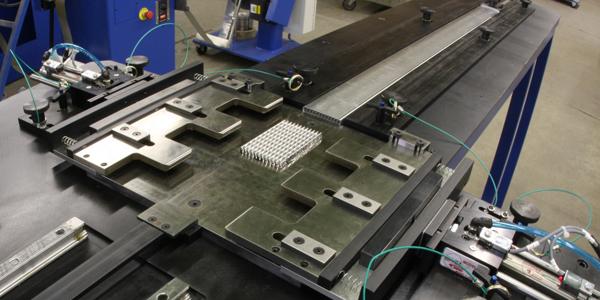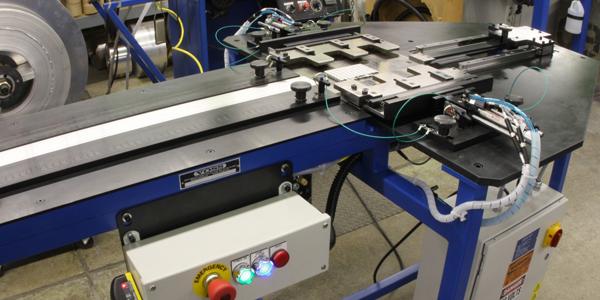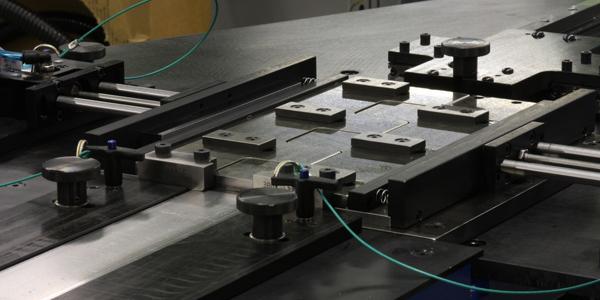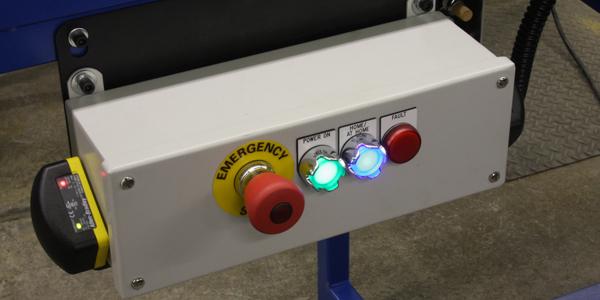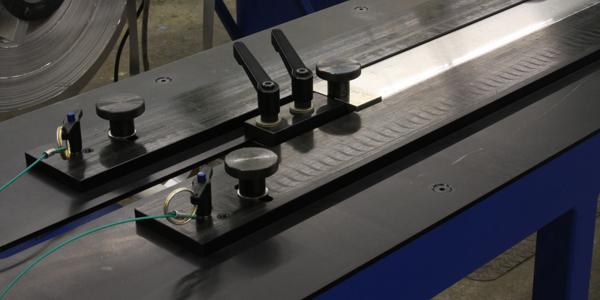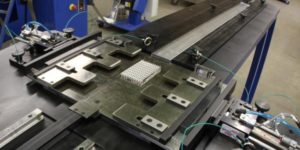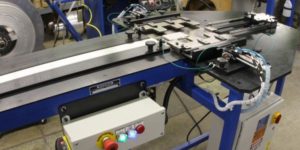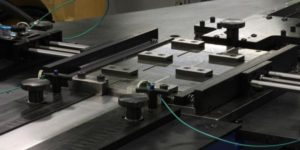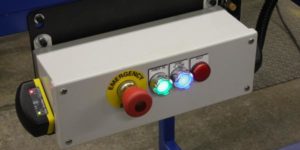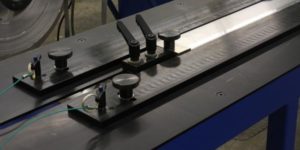 Semi-Automatic Tube Stuffing Machine (TS-60)
Machine Specification
Machine Size – 2.30m L x 0.90m W x 1.00m H
Machine Weight – 225 kg
Machine Speed – Cycle time depends on tube length
Machine Capacity
Max Fin Length – 60″ (1524mm)
Max Tube Length – 74″ (1800mm)
Core Size – 60″ x X" (1524mm x Xmm)