The FM-135 is where it all started for Voss when it got into producing Fin Machines almost 40 years ago and remains the foundation for all our stamping machines today. This is a rock solid Fin Machine that can be tooled up to produce almost any Flat Industrial type fin you can imagine. Our library consists of hundreds of fins we've produced over the years.
With its new Electronic Feeder it's even more flexible than ever allowing one machine to run multiple sets of tooling keeping the investment down and flexibility up.
Voss continues to develop the tooling and machinery to keep up with today's market place, such as running thinner and thinner materials, more precision tube slots, more efficient fins, making your cores the best they can be.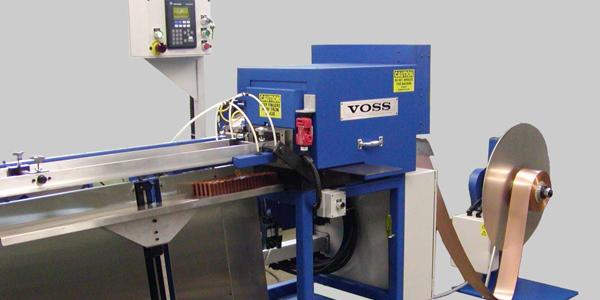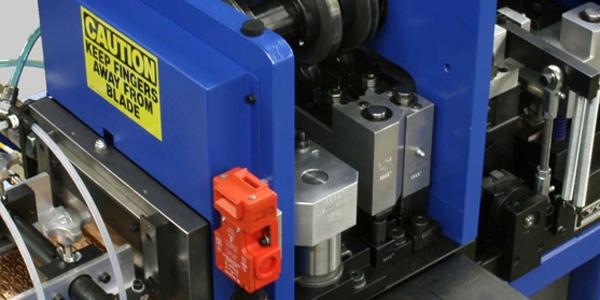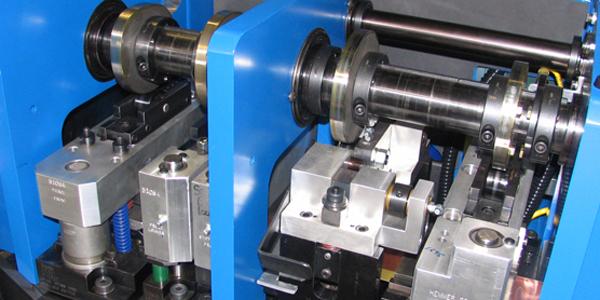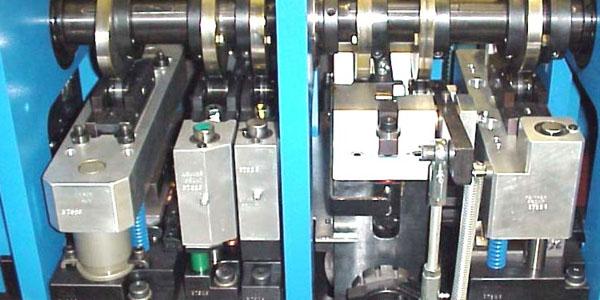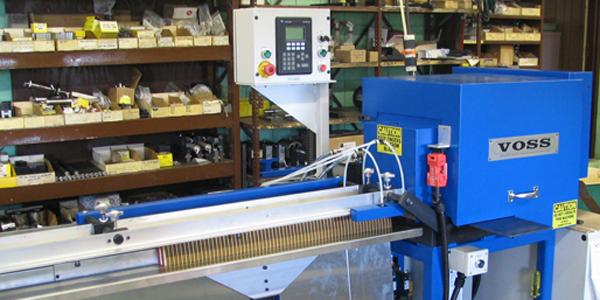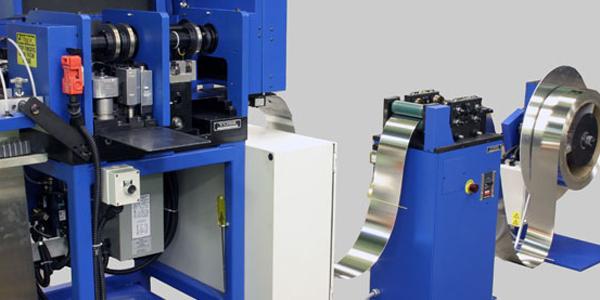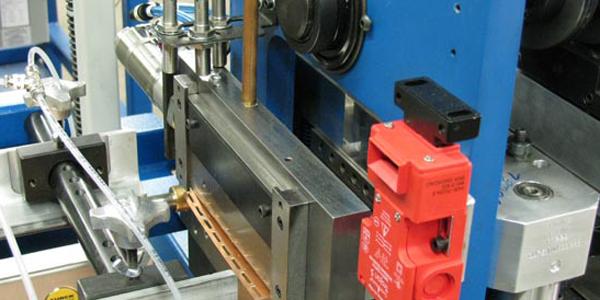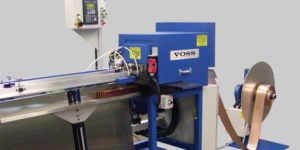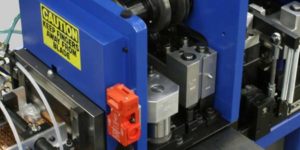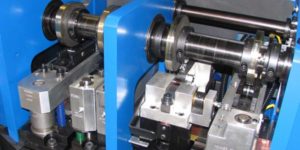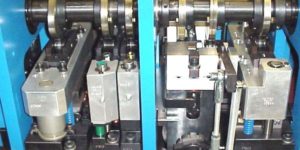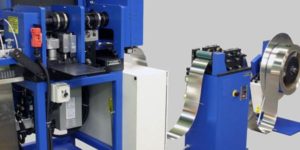 Industrial Flat Fin Machine (FM-135-C)
Specification
Machine Size – 3.65m L x 1.22m W x 1.52m H
Machine Weight – 550 kg
Machine Speed – 300 strokes per minute
Capacity
Max Fin Width – 150mm
Max Fin Length – 1600mm
Max Fin Thickness – 0.2540mm, Tooling Related