This Slitting Line consists of an Uncoiler, a Slitter and Double Rewind and is used to slit coils of Copper, Brass or Steel. The coils are slit then rewound back into a coil where they can be used in your factory.
It can be used for slitting down stock sizes that aren't being used anymore, or trying out new stock sizes for new products.
Simple to use, accurate and produces factory like coils.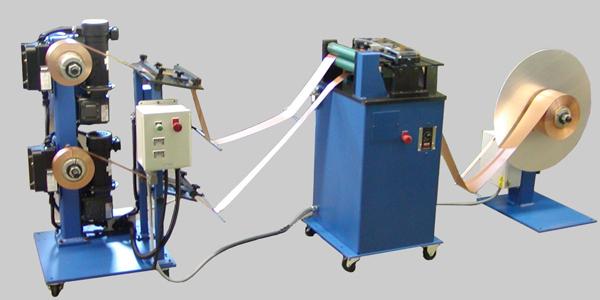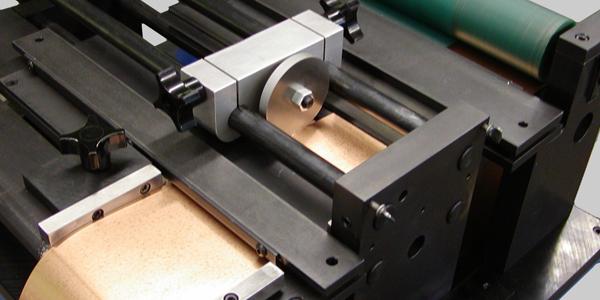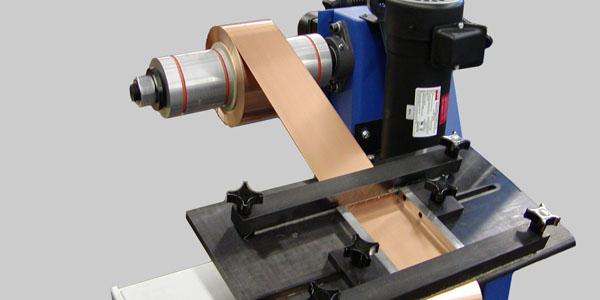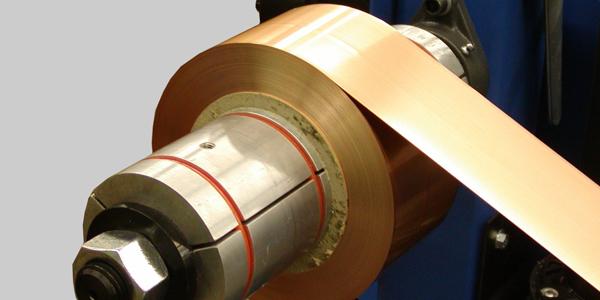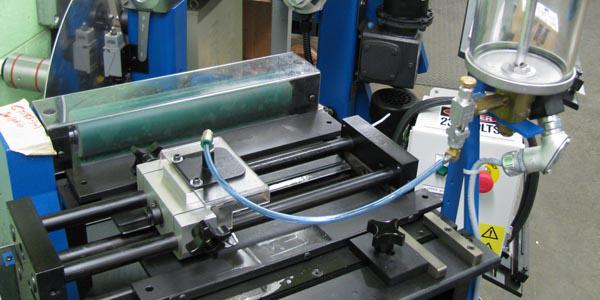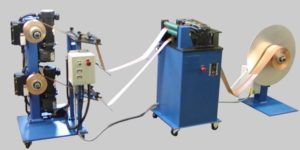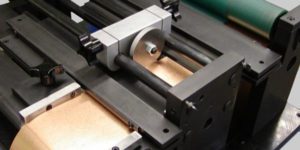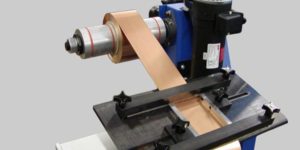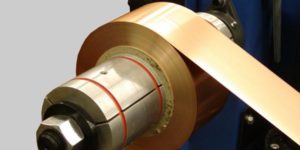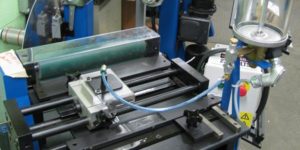 SL-100 Slitting Machine
Machine Specification
Machine Size – 3.66m L x 0.91m W x 1.27m H
Machine Weight – 160 kg
Machine Speed – 100 feet per minute
Machine Capacity
Max Strip Thickness – 0.006″ (.152mm)
Max Strip Width – 12″ (305mm) coil width, 11″ (280mm) slit width
Arbor Size – 4″ or 6″ standard (Available from 4″ to 16″)
Uncoiler Capacity (Coil ID) – 4″ ID
Uncoiler Capacity (Coil OD) – 24″ OD
Uncoiler Capacity (Weight) – 500 lbs (225 kg)
Machine Options