The FM-335-SW Square Wave Machine is used for making Square Wave type Fins. With different tooling this machine can also be used to produce Lance-Offset type Fins.
The Machine is the most robust machine that Voss produces and ensures the fin height accuracy needed for these types of fins.
With punching speeds up to 300 spm, and quick change tooling, it will out produce all the competition by as much as 4 x and have a tooling changeover in just 20 minutes.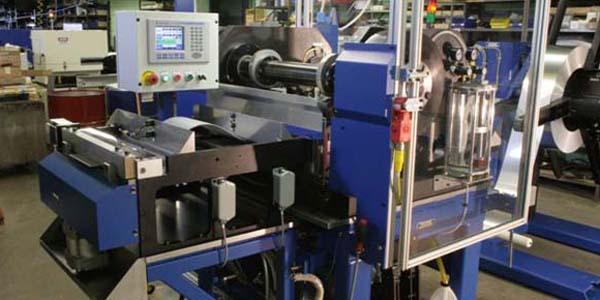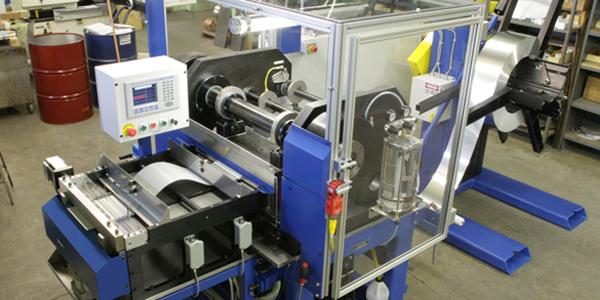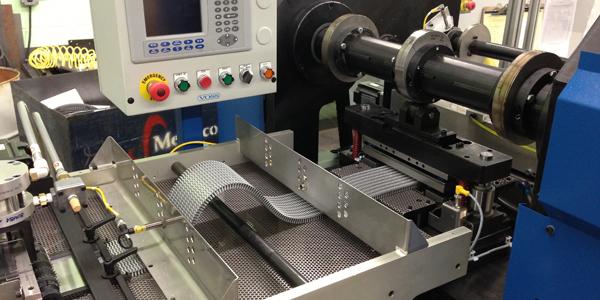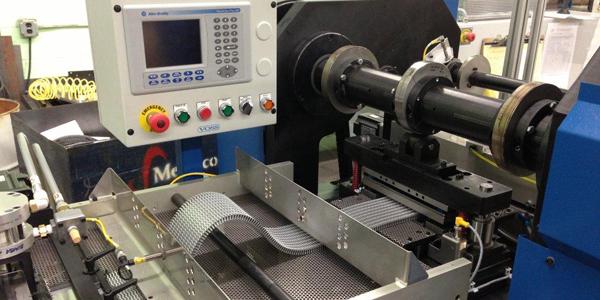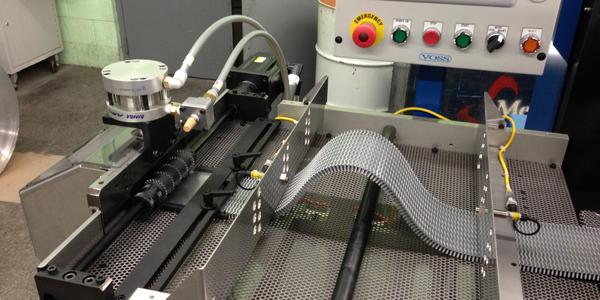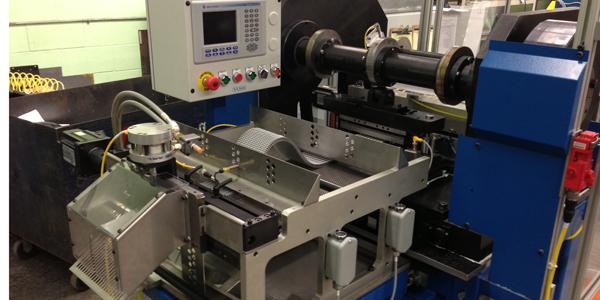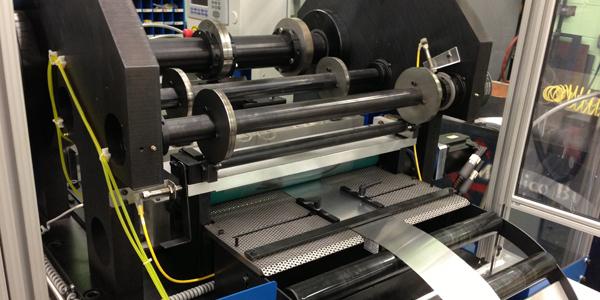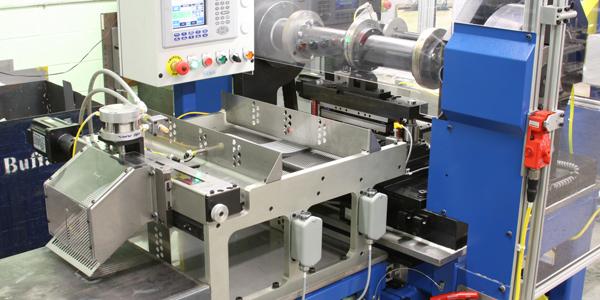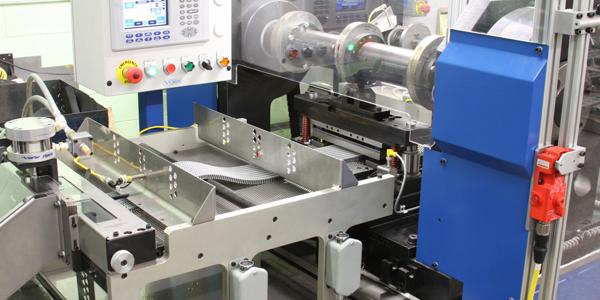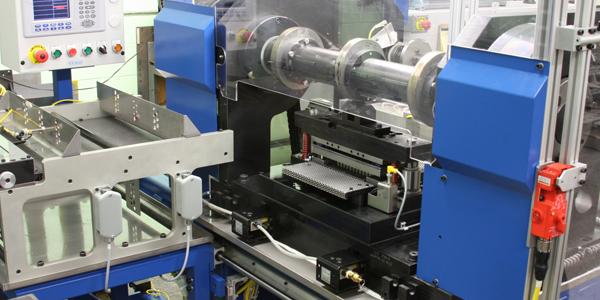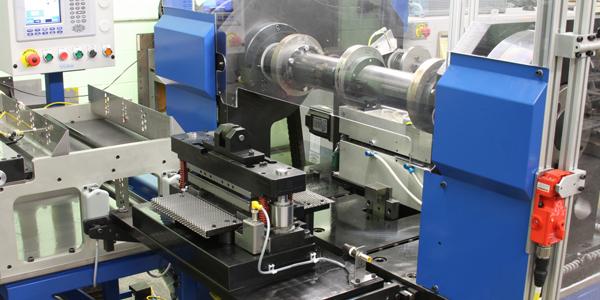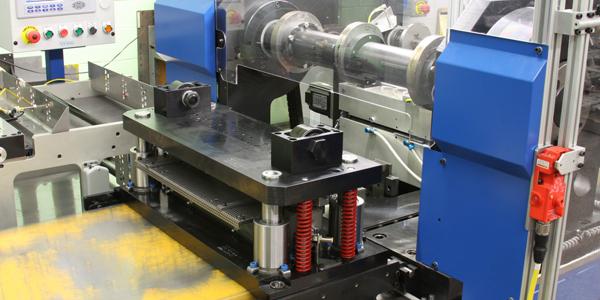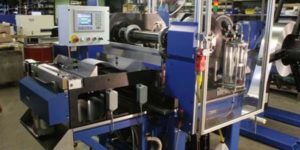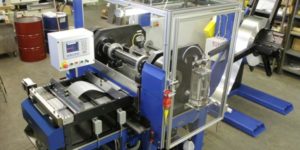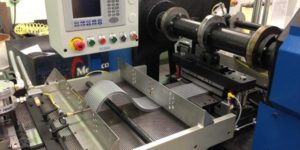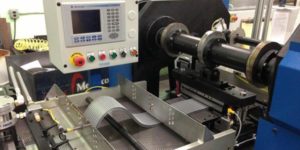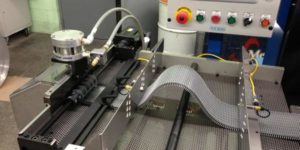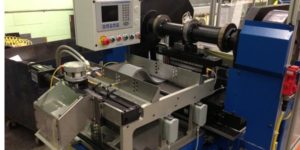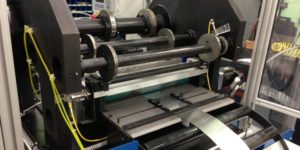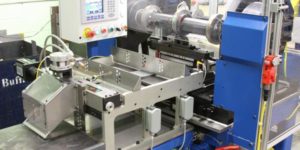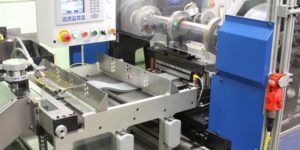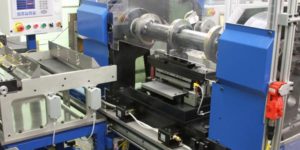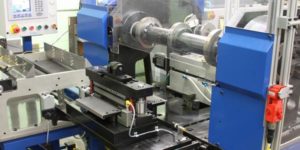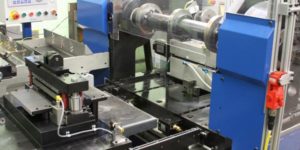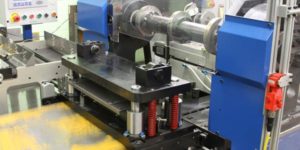 Industrial Square Wave Fin Machine (FM-335-SW)
Machine Specification
Machine Size – 1.70m L x 1.81m W x 1.92m H
Machine Weight – 2150 kg
Machine Speed – 250 strokes per minute
Machine Capacity
Max Fin Width – 450mm
Max Fin Length – 200mm
Max Fin Thickness – 0.38mm