The RF-200 Fin Machine is used to produce Serpentine style Fins. Using a patented roll forming design the tooling produces fins that not only are accurate in height but strong in compression to hold up to your demanding needs high pressure high performance radiator cores.
Quick Change Tooling System allows changing fin heads in just a couple minutes. One machine base can accommodate three basic widths of Fin Tooling, 100mm, 150mm, and 200mm.
A Fin Finder Cutoff System is used on most systems to cut in the valley of the fin each time.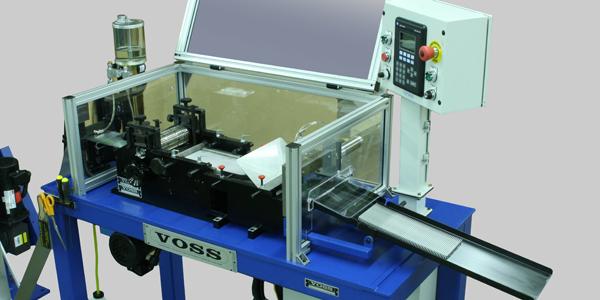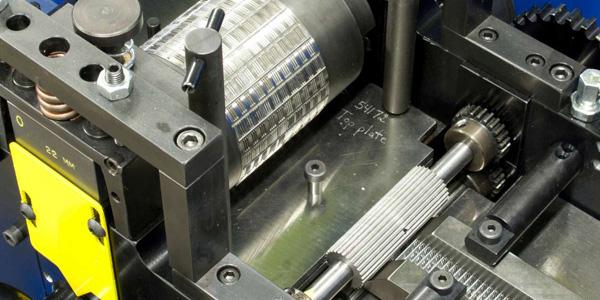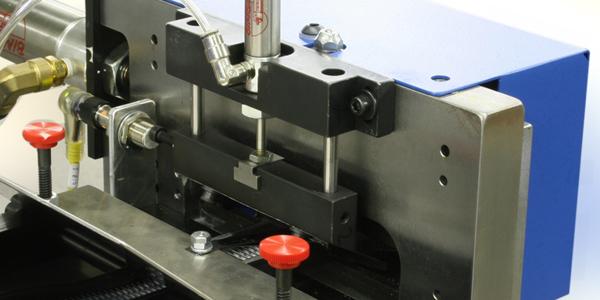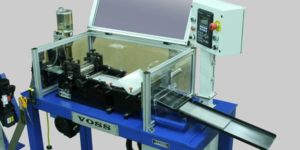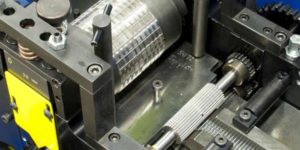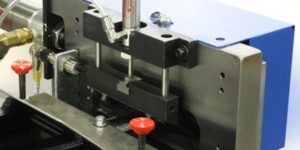 Industrial Aluminum Serpentine Fin Machine (RF-220)
Specification
Machine Size – 1.22m L x 0.61m W x 1.52m H
Machine Weight – 400 kg
Machine Speed – 200′ per minute, incoming speed
Capacity
Max Fin Width – 100mm
Max Fin Thickness – 0.1778mm