Voss produces Fin Machinery for Round Tube Fins such as this FM-235-RT Machine. This process of making round tube fins uses just a pierce and flange method to form the tube slot.
It keeps the cost down on the initial tooling and allows manufacturers to get into this market place with less investment or prototype new fins with lower tooling costs.
It's a modified Fin Machine base to accommodate the extra die stations needed to produce this type of fin.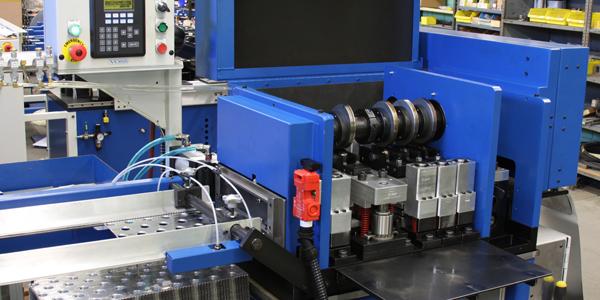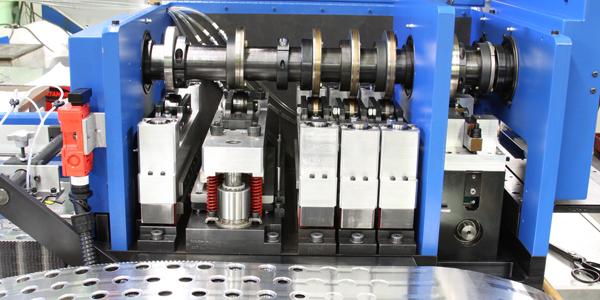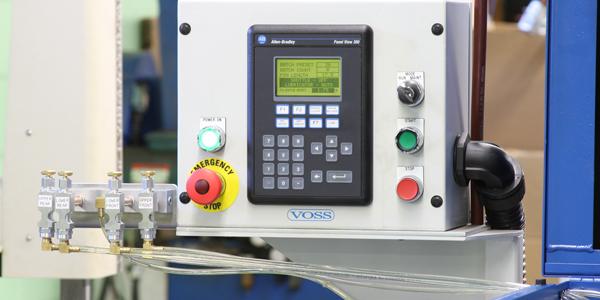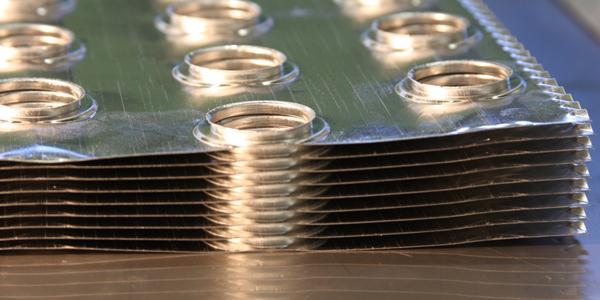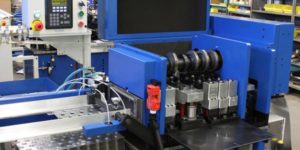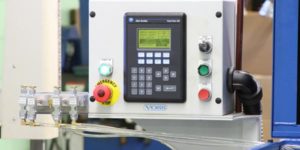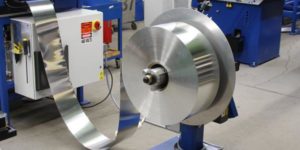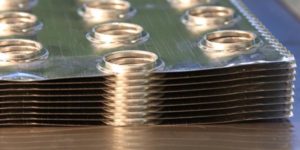 Industrial Round Tube Fin Machine (FM-235-RT-MP)
Machine Specification
Machine Size – 3.65m L x 1.23m W x 1.52m H
Machine Weight – 675 kg
Machine Speed – 300 strokes per minute
Machine Capacity
Max Fin Width – 250mm
Max Fin Length – 1500mm
Max Fin Thickness – 0.2540mm, Tooling Related