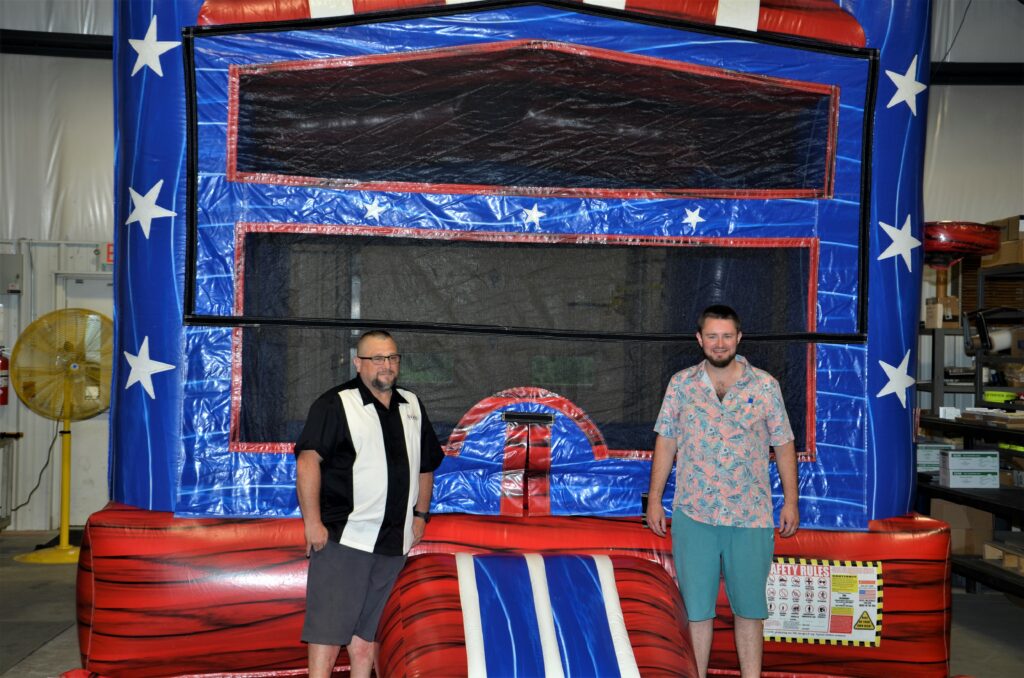 On Saturday, July 29, 2023, we celebrated our 1st annual Voss Family Day. Rita Kammerer, our President had a wonderful idea of showing off the Voss Facility to our employees and their families. We made that idea a reality!
We had food trucks, a dunk tank, and a Chinese auction. We decided to raise money this year to support the Niagara SPCA. Because the day was one of the rainiest of the summer, we moved the dunk tank, bounce house and corn hole inside and the food trucks as close to the door as possible. And even with all the rain, we had 208 employees and family come! It was an extremely wonderful and fun-filled day! On top of that, we raised a total of $1,761.31 for the Niagara SPCA.
Stay tuned for updates on the delivery of the funds! The success of the 1st Annual Voss Family Day goes out to all of our Voss family who brought their loved ones to proudly show off the plant that is theirs!