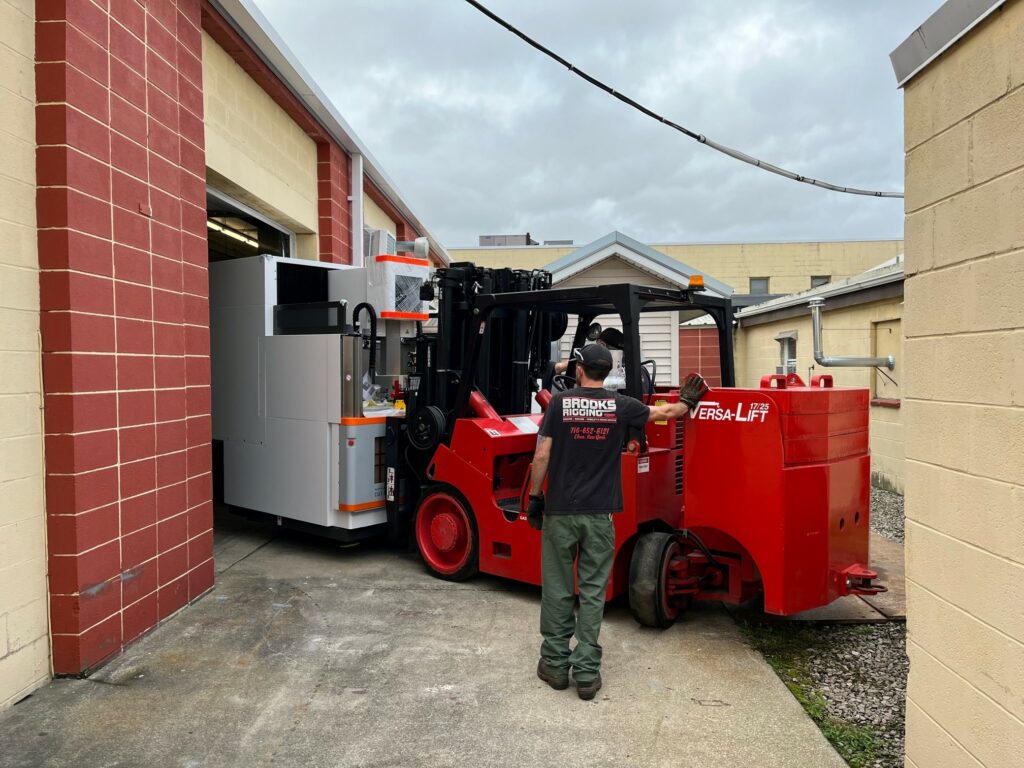 We took delivery of our second AgieCharmilles CUT P 800 Pro Wire EDM machine from GF Machining Solutions.
This machine offers high precision wire EDM capability with repeatability within 0.00007" (1.8 microns). Machine maximum travel: (X, Y, Z) 31.5" x 21.65" x 20.07"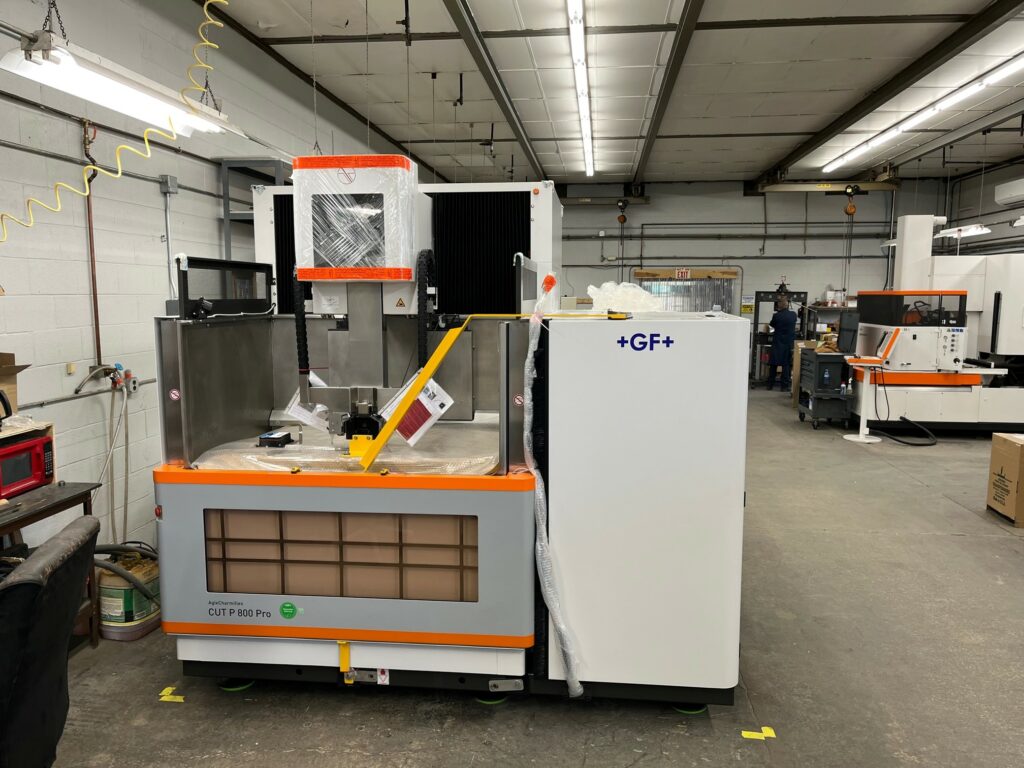 This supports our continual mission to push the limits of what is possible.